We have just added a new Gia Primo clip that features a lot of headscissors action. Of course it also features CBT to keep in the them of our website, Suburban Sensations Ballbusting. First, she starts by sending him to the ground with a knee that he was not meant to recover from. Then Gia wraps her legs around his face and squeezes. Conveniently, her feet are right over his balls, and with a lift and a drop they slam into his tender groin. Her technique is perfect – she holds her foot buried deep into his groin after impact for added affect. His swollen balls are no match while he is under Gia's control. Slaps, punches, and even karate chops to his sack are just the beginning. Gia even grabs onto his balls with her powerful thighs and lifts him off the ground with them!
Join Suburban Sensations
or get this clip at our
clip store
today!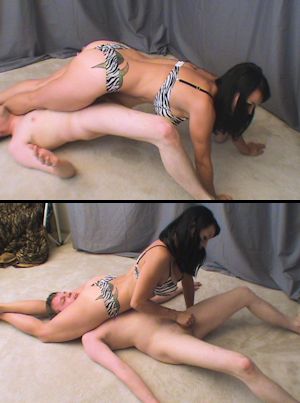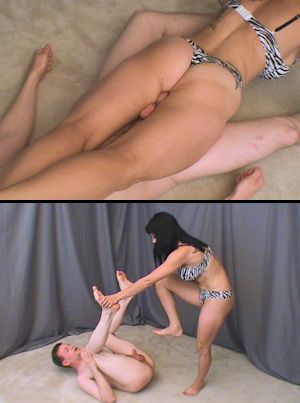 Thanks and Enjoy Guys!
subsenmartin