Hi Marco,
I really like the doll man you used under
sexy giantess Maurice.
I like these little dolls the best.
(the dollman or dollgirl)
Stuffed dolls are okay but these are better.
Great Job Marco, Great job Maurice!!
waffel
loves women wearing tight jeans while facesitting
Hope you didn't mind me linking the photos here Marco.
These are March 19, 2007 updates from:
http://www.buttcrush.com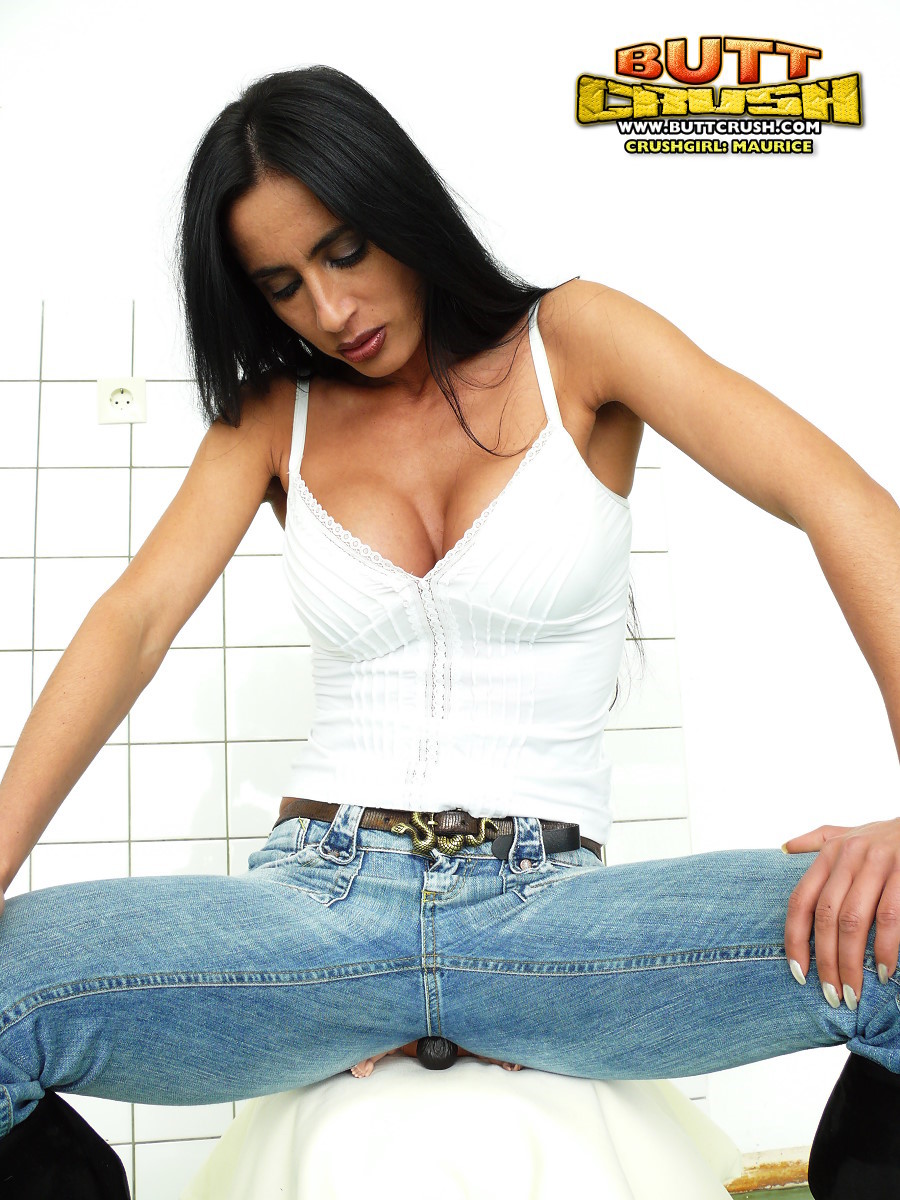 This is a fantastic facesit. I'd love to be the little doll under these
tight jeans. Awesome Marco!!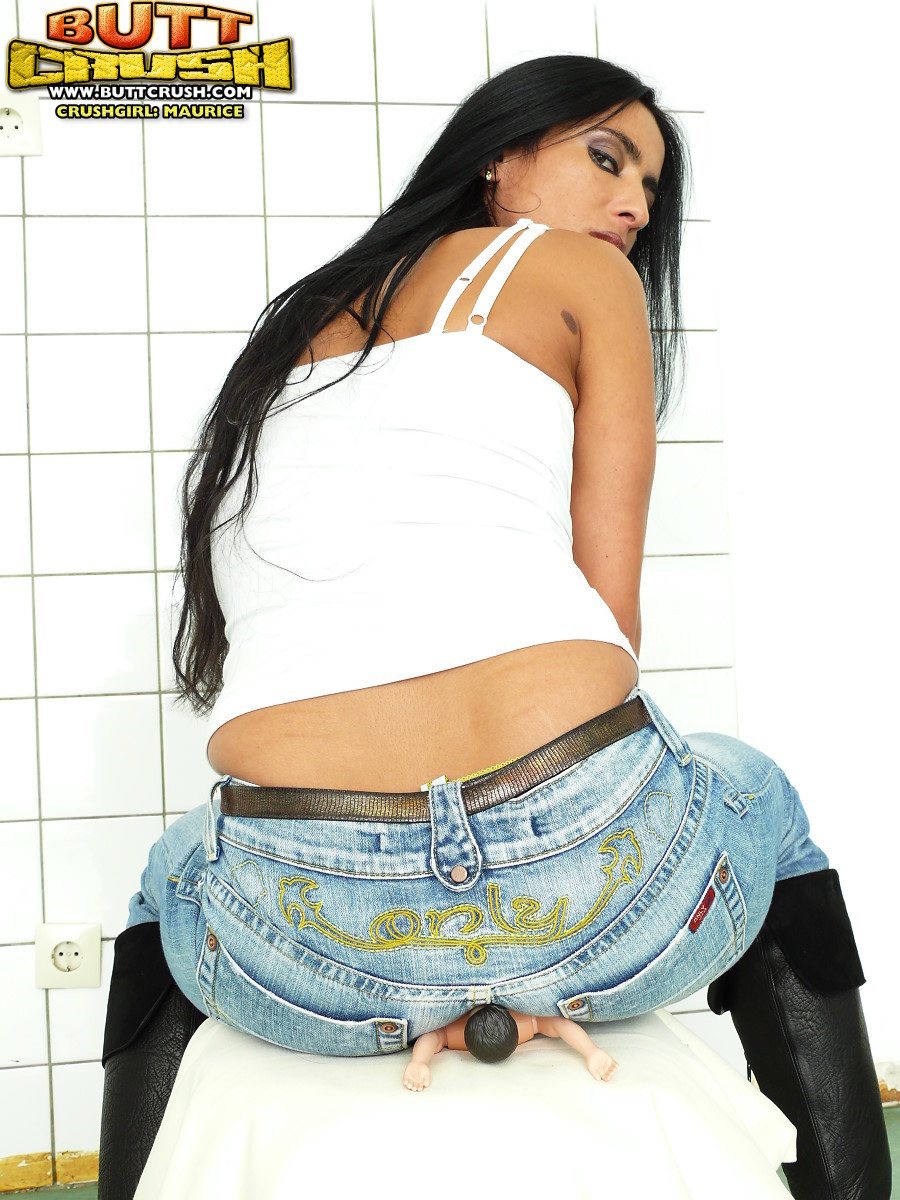 I like how his little arms stick out as his little body is trapped under her.
The last photo didn't have a link to a full size so I linked to the little photo.
It's still sexy!!